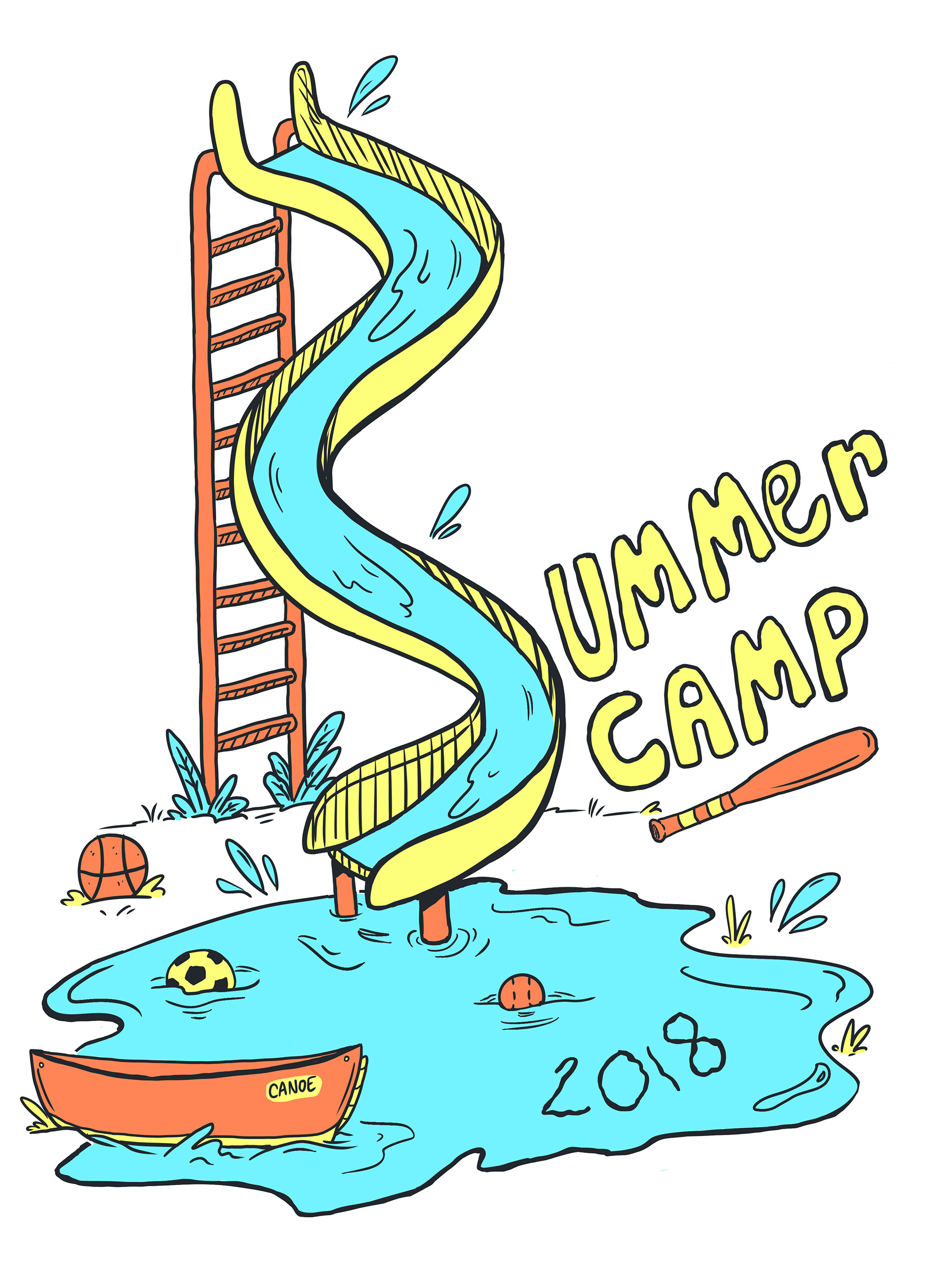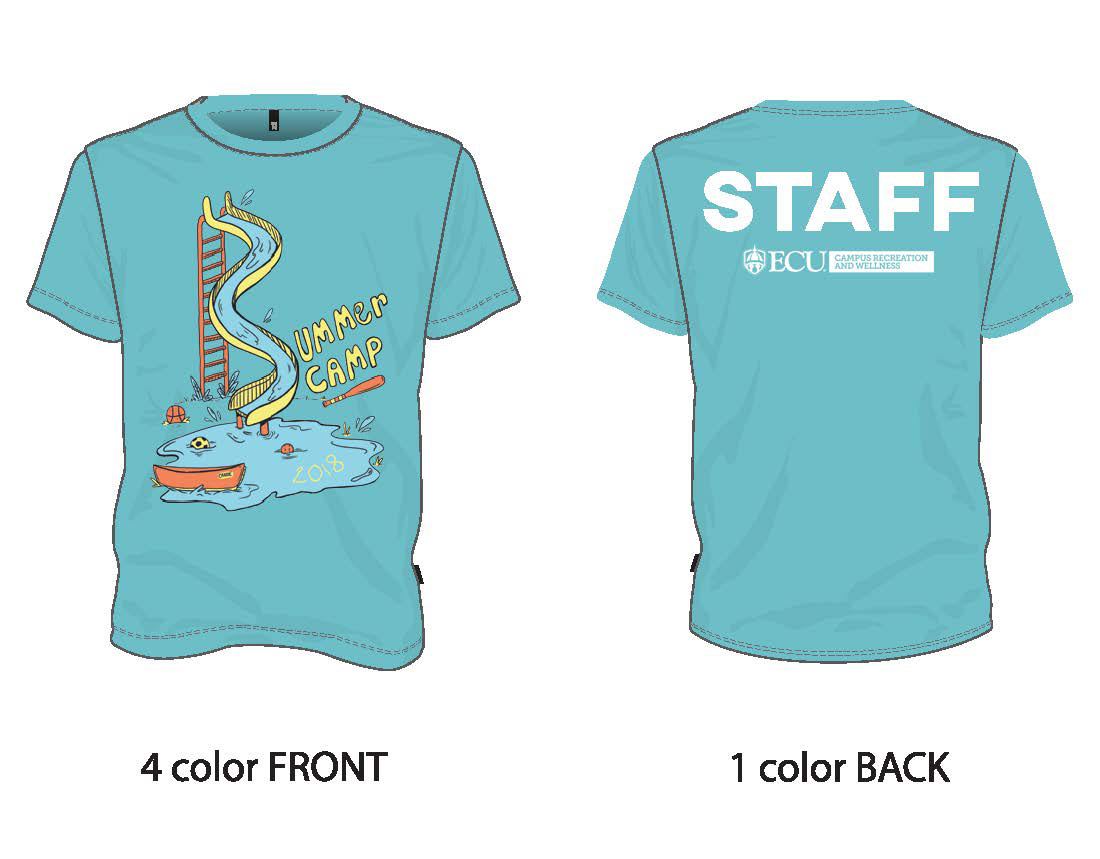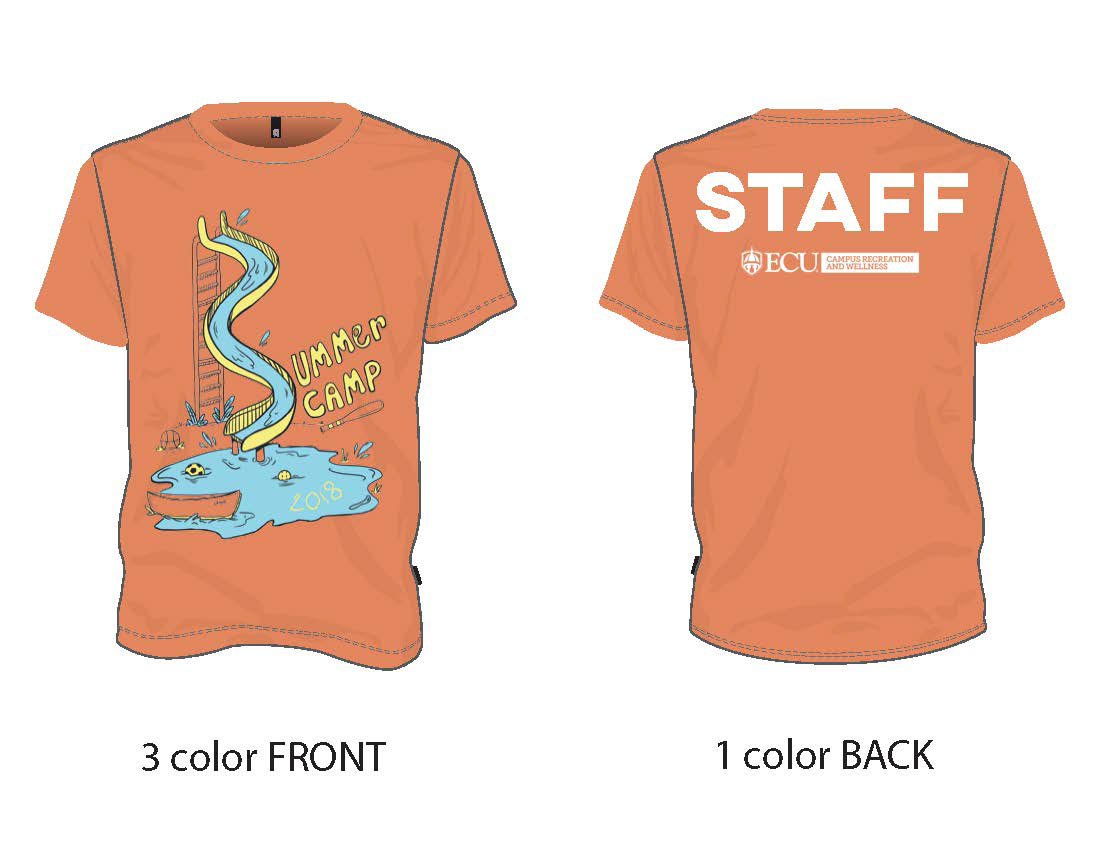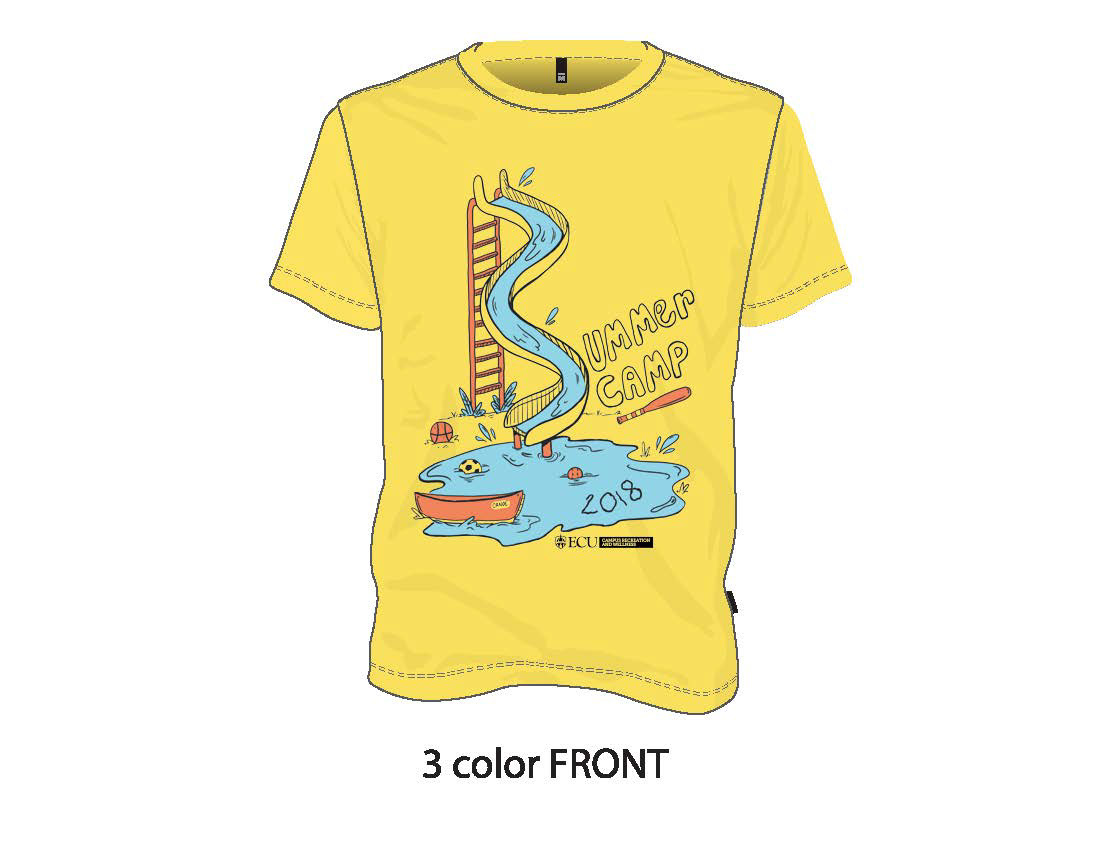 Summer Camp 2018 T-Shirt Designs
| For all ages, design included the various activities that would take place throughout summer camp. My goal was to create an eye-catching design that would appeal to both children and adults.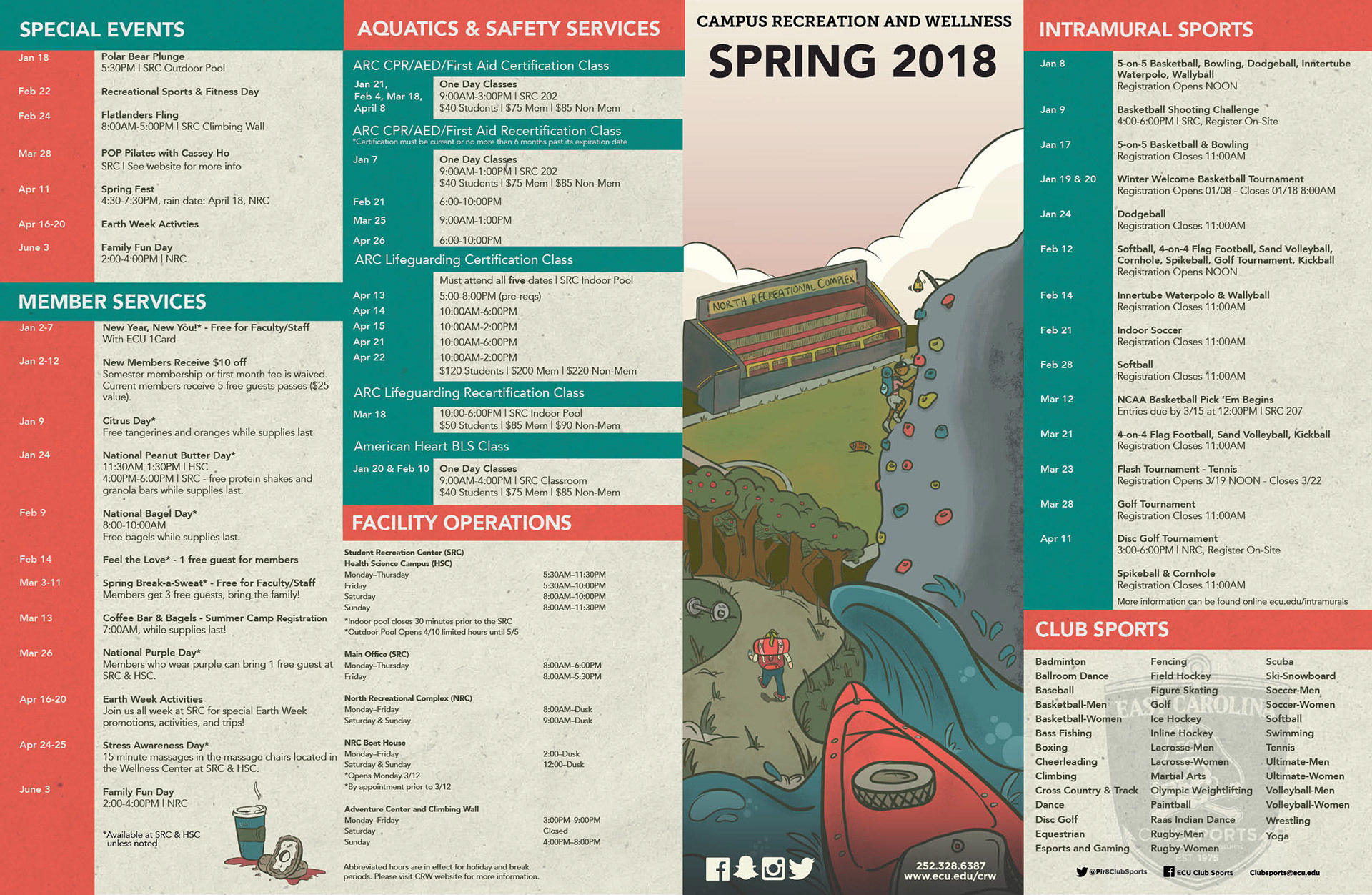 Spring 2018 Calendar Guide

| Designed for ECU's Campus Recreation & Wellness Marketing Department. The cover and overall layout changes every semester so we are given a decent amount of creative freedom. I had fun incorporating spot illustrations throughout.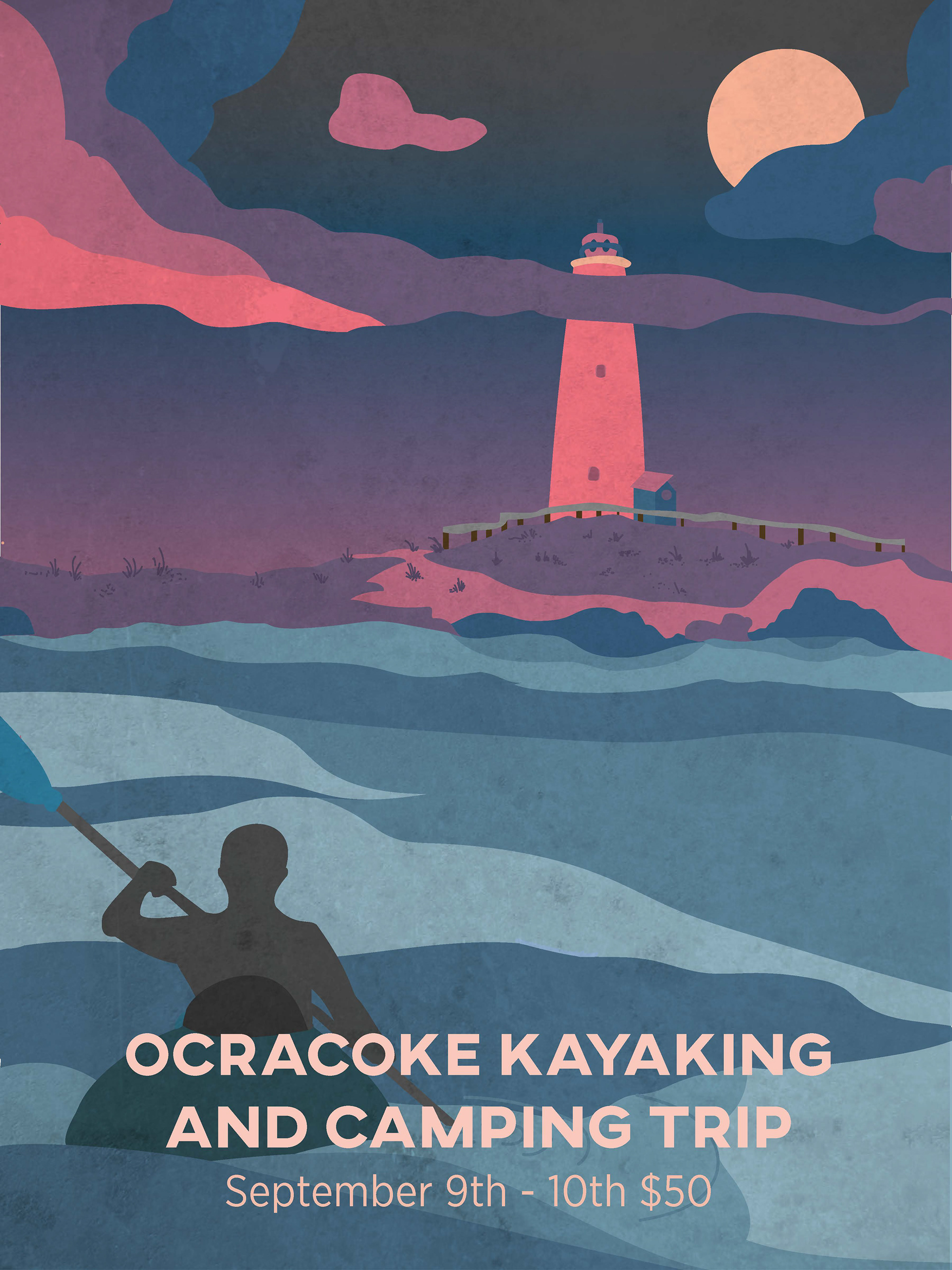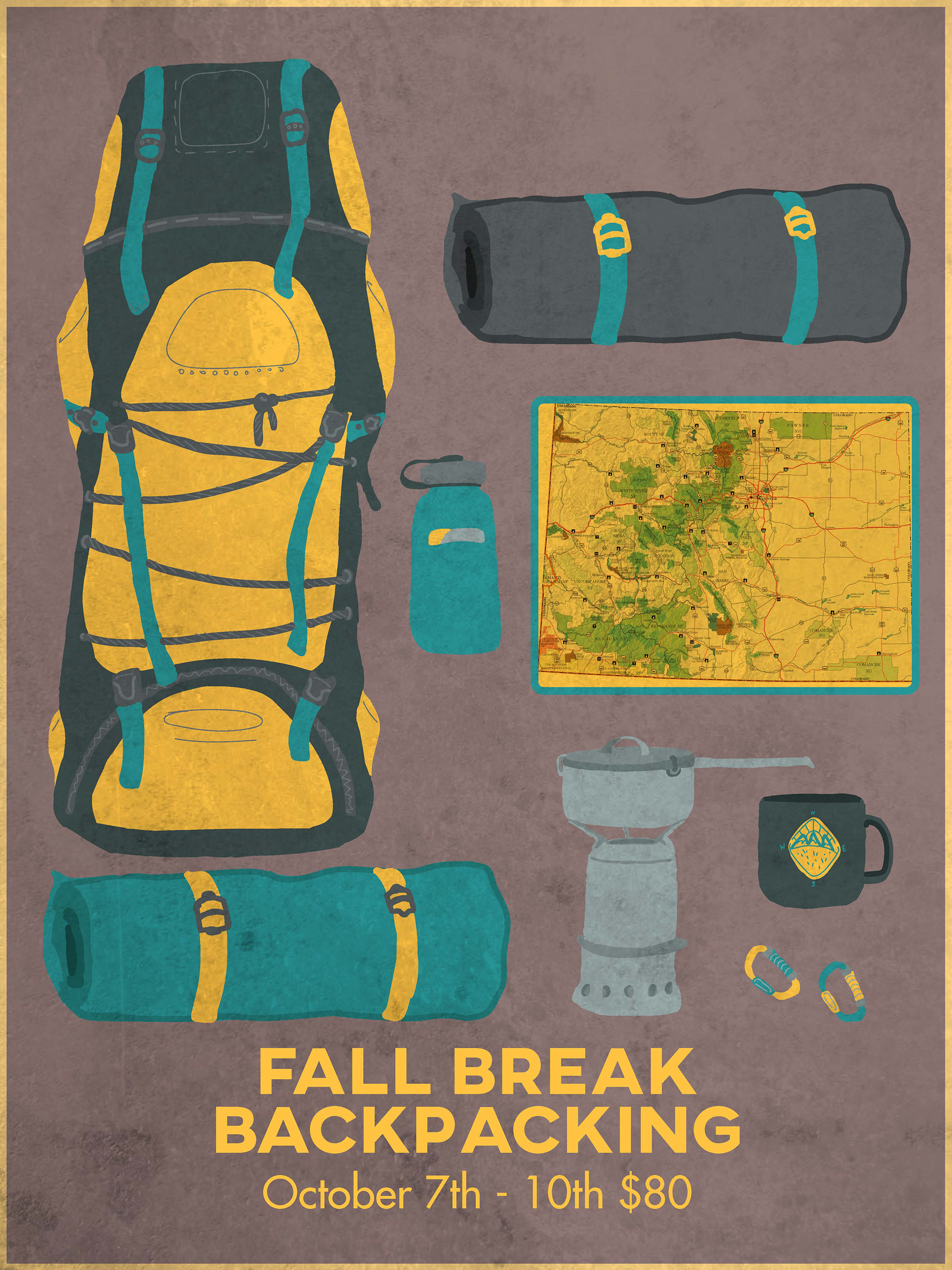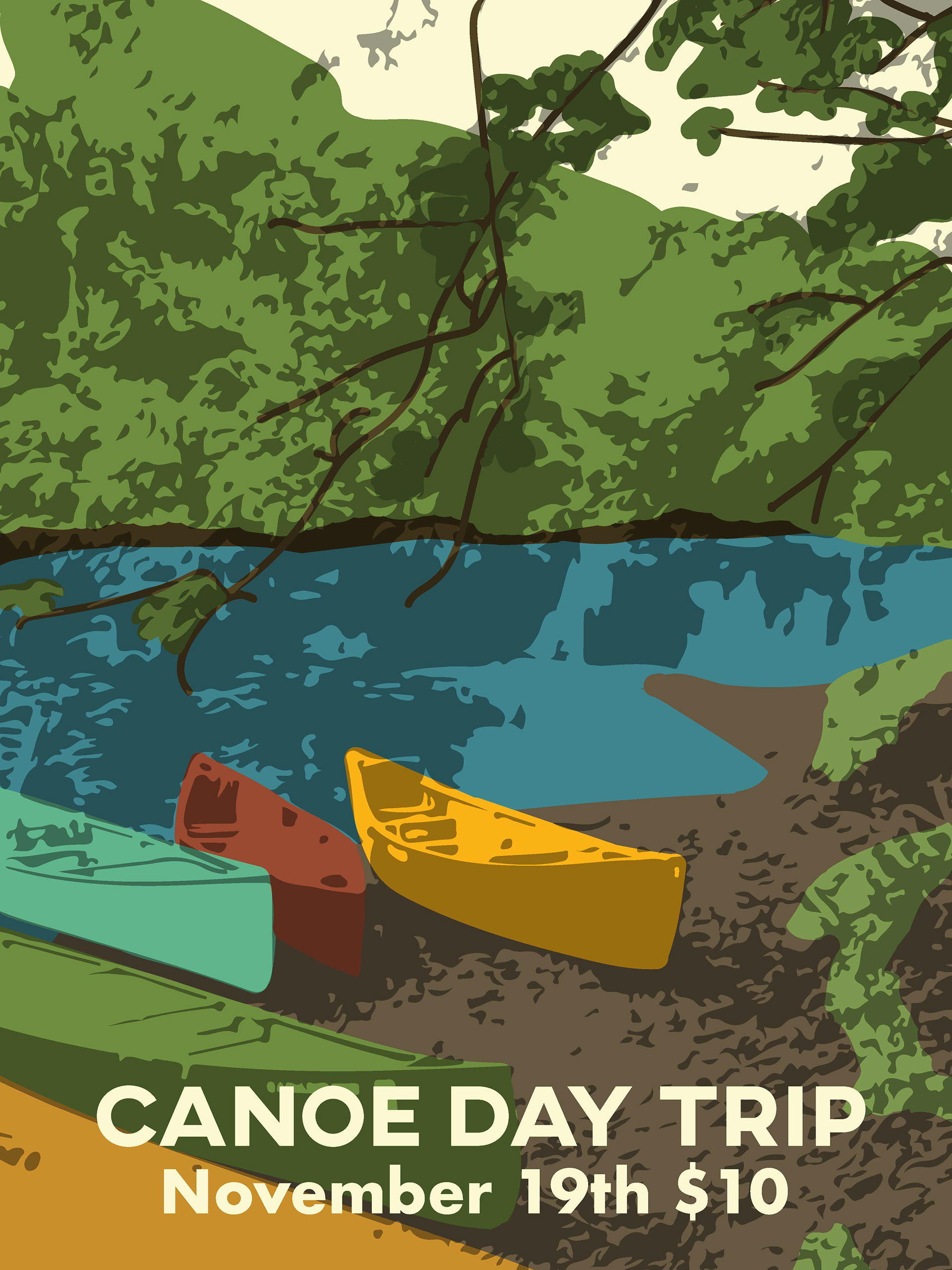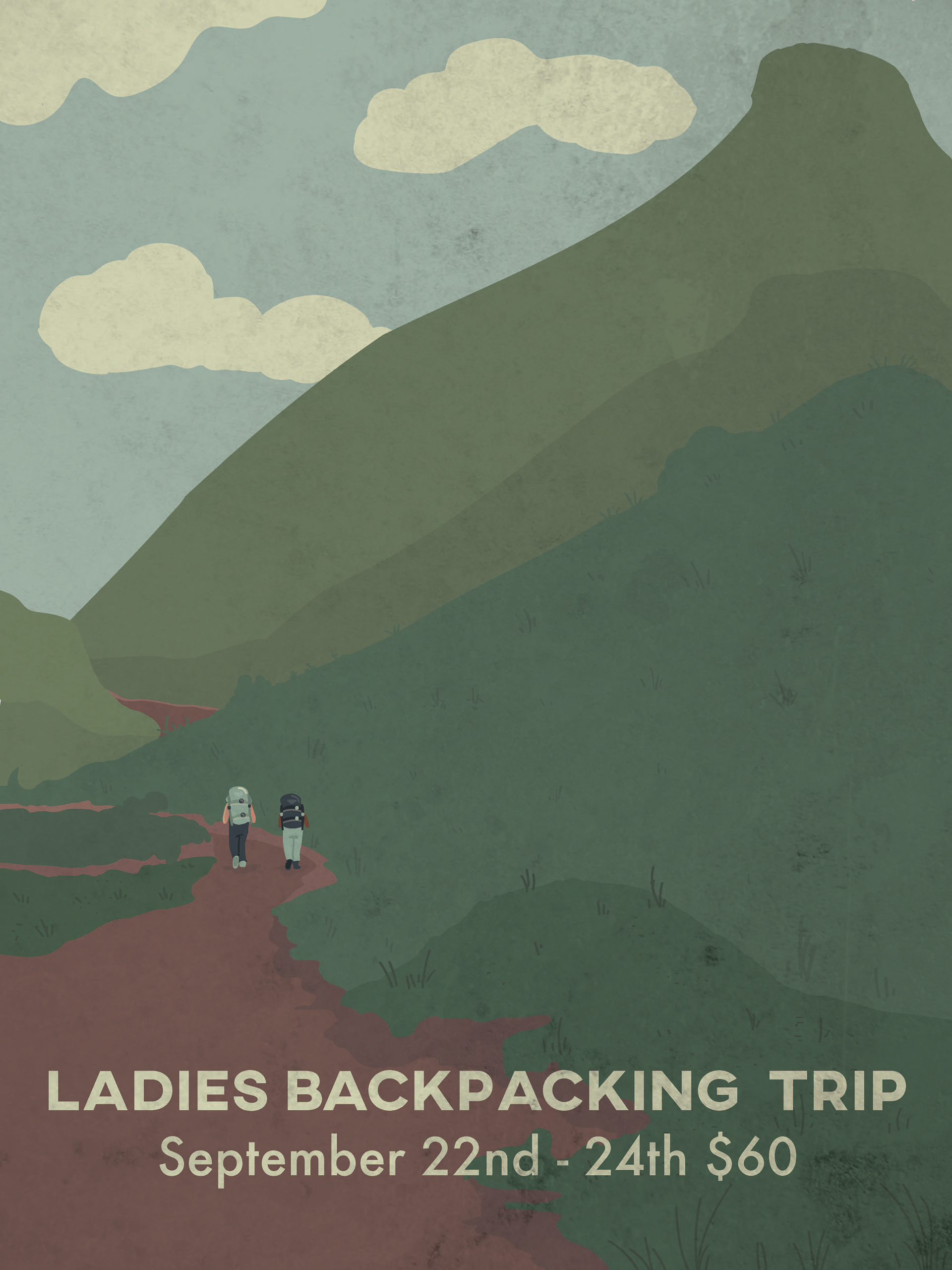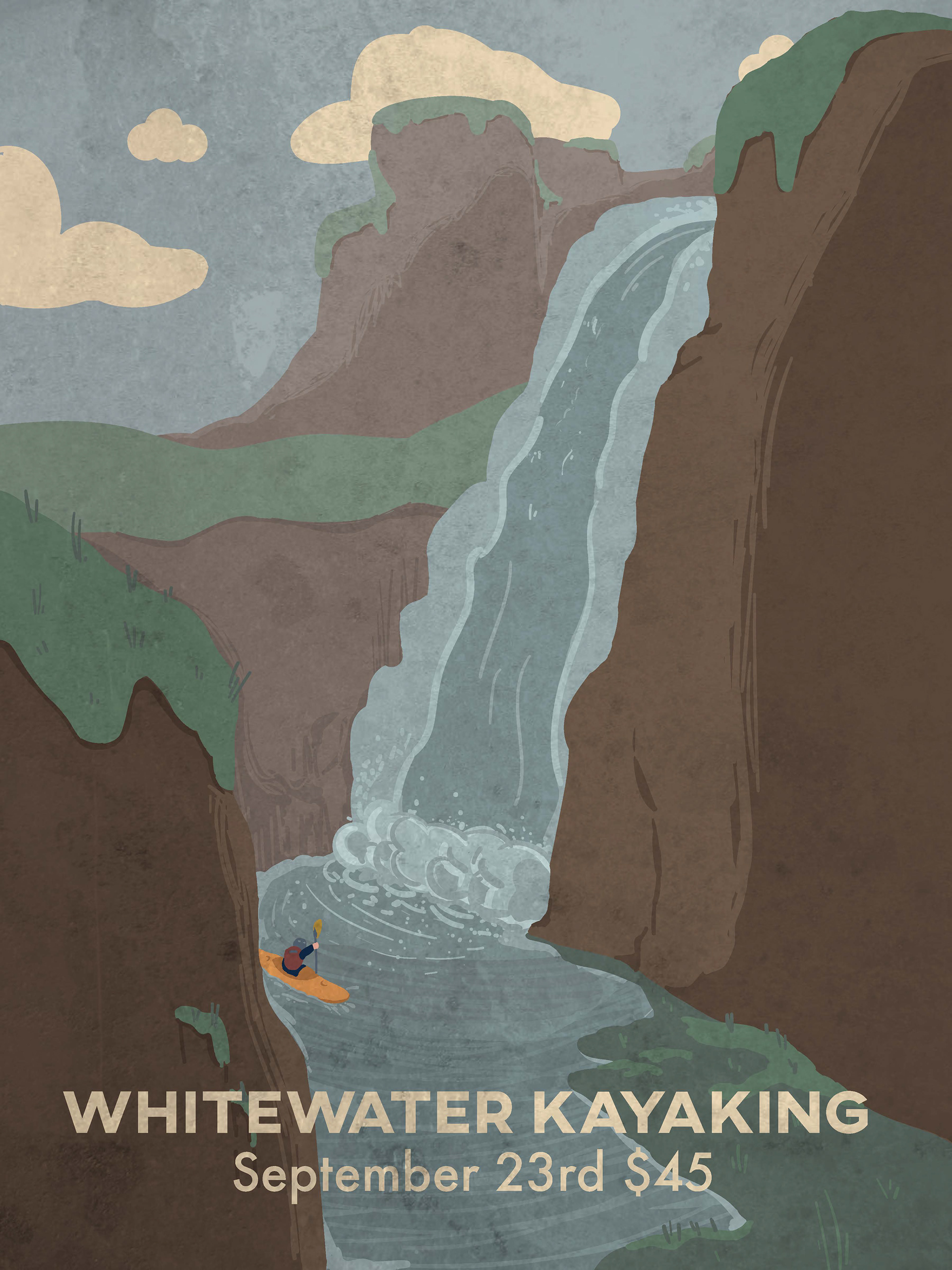 Adventure Fall Trip Posters

| Here you will see various trip posters I designed for the Adventure Program within Campus Recreation & Wellness Center. Each poster had a specific focus for a trip that is planned throughout the Fall semester. All the posters were made in Illustrator and focused on an important aspect from each location.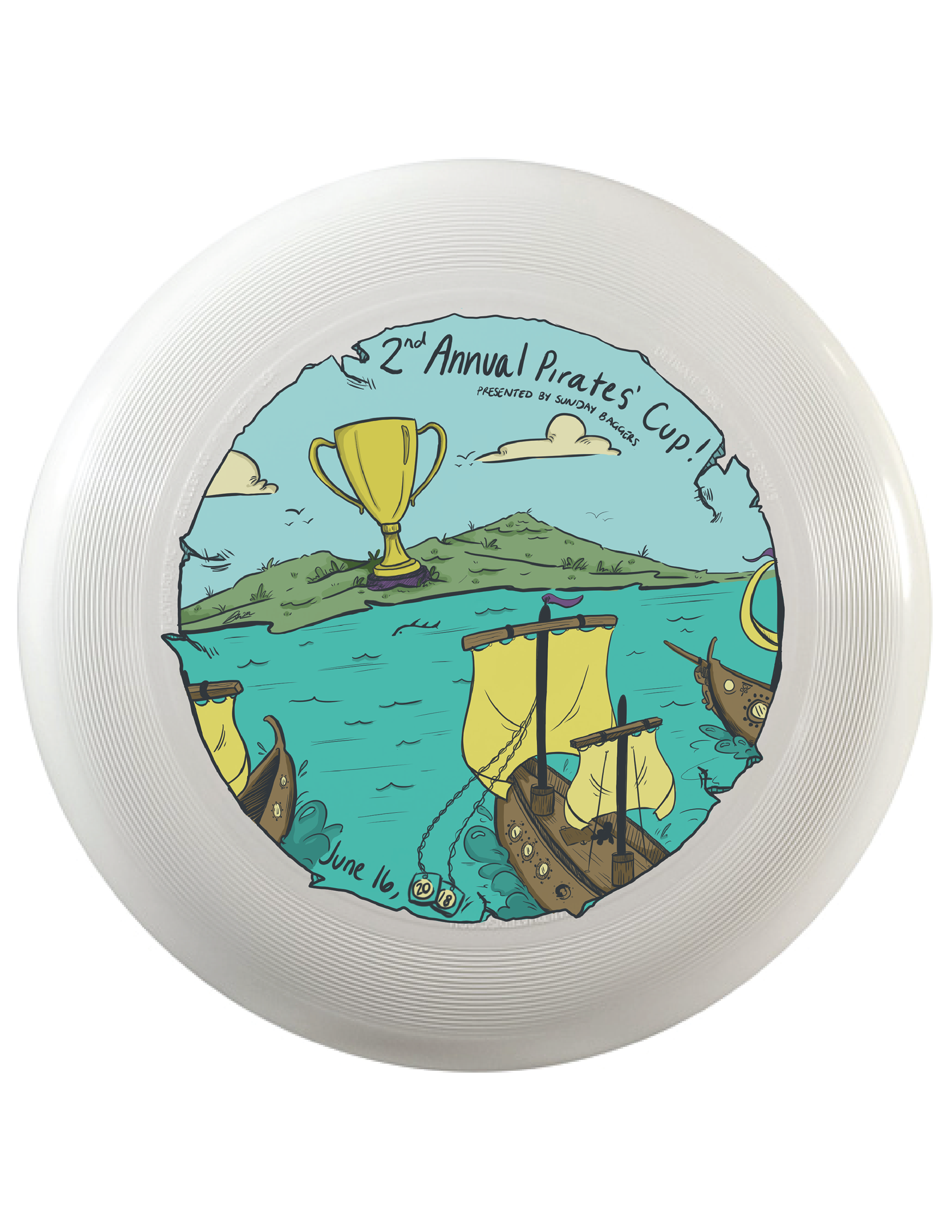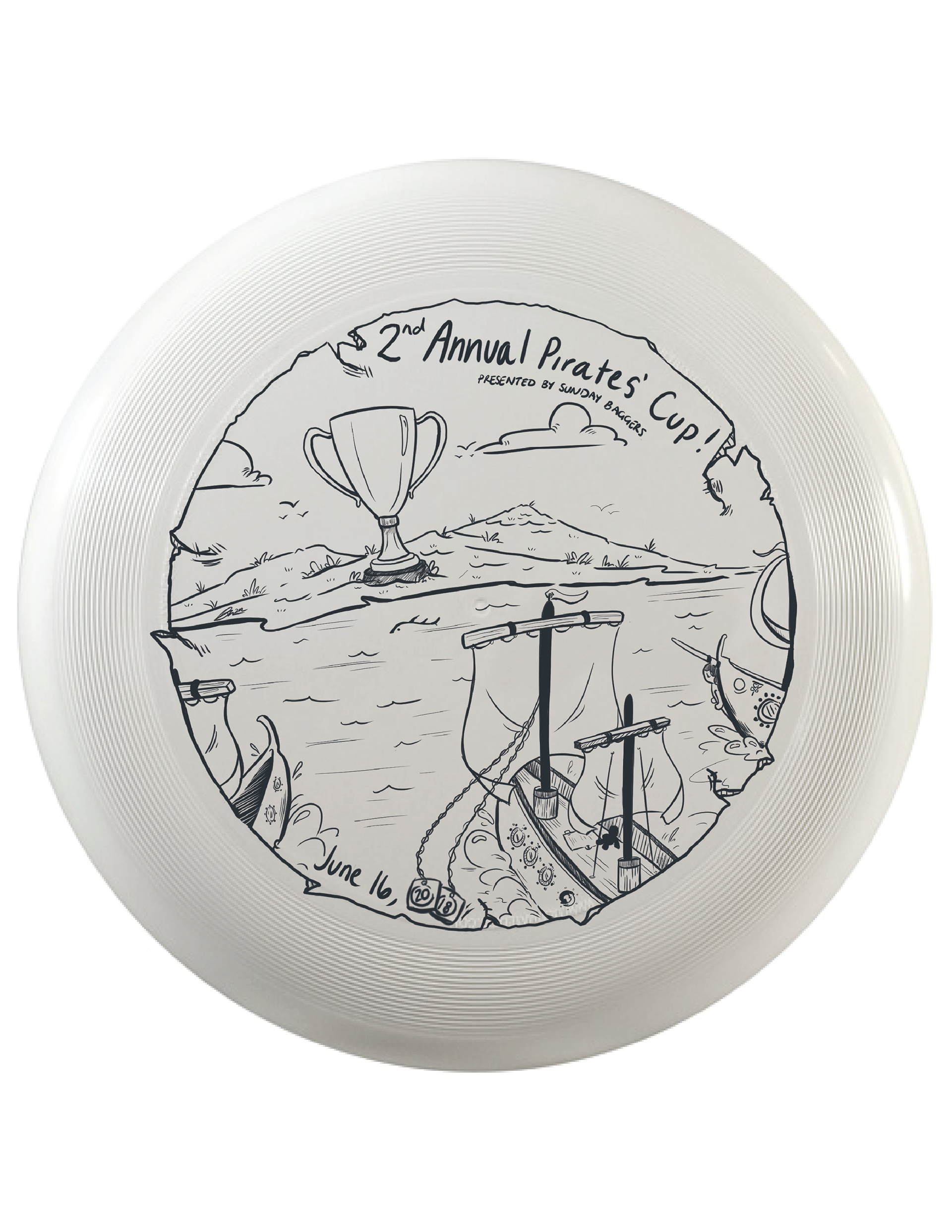 Disc Design

| An ultimate Frisbee disc design for the 2nd Annual Pirates' Cup. The design was inspired by the "race" to the treasure, or in this case the tournament trophy! I collaborated with the client to include various sponsors' logos within the illustrated piece.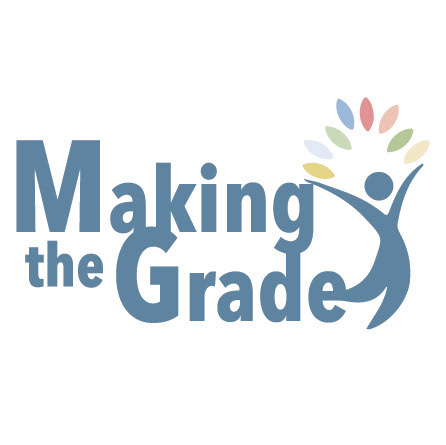 Logo Design

| Created for a Wellness Department event. It emphasizes the 8 dimensions that the CRW advertises often all throughout campus.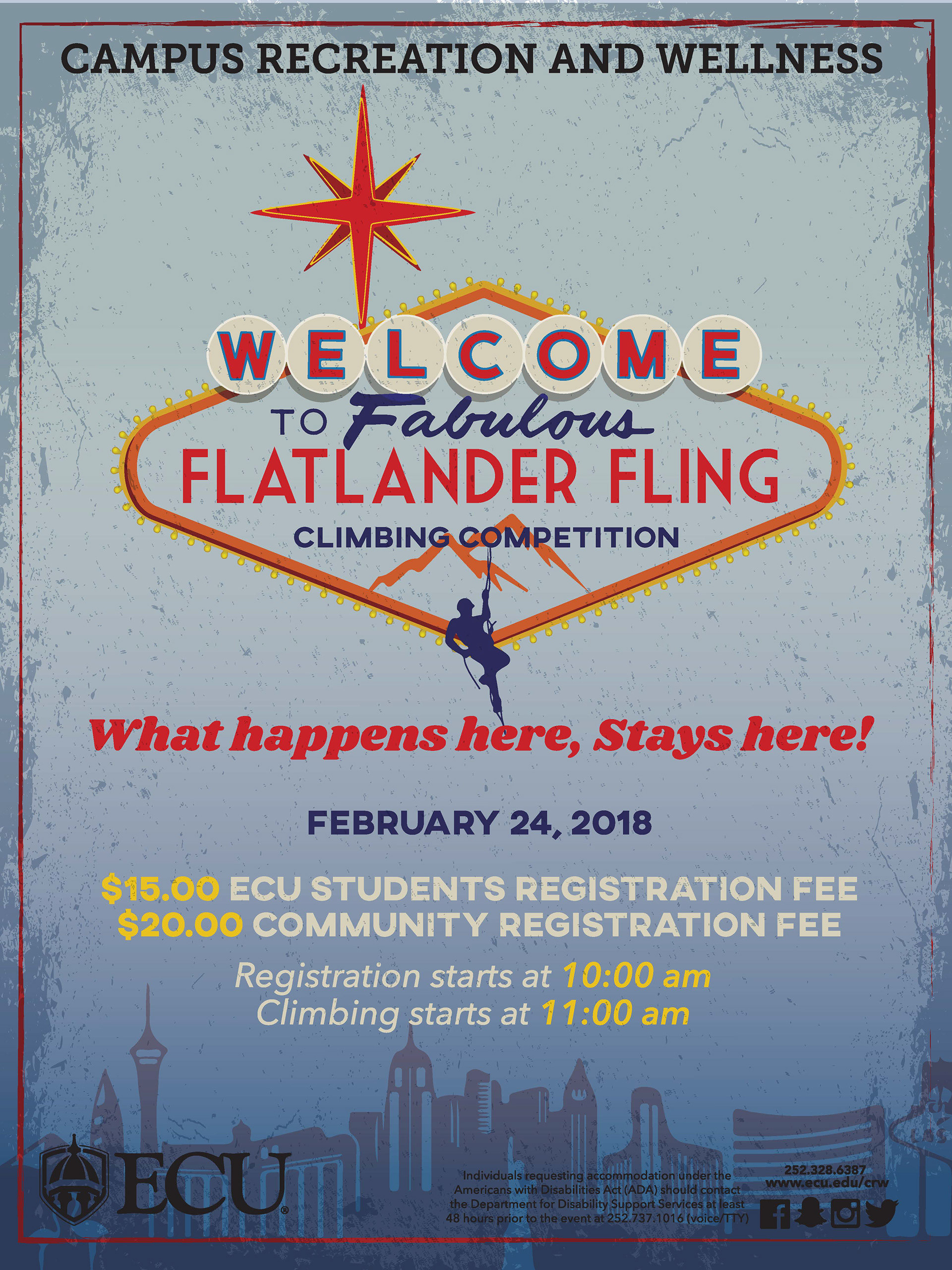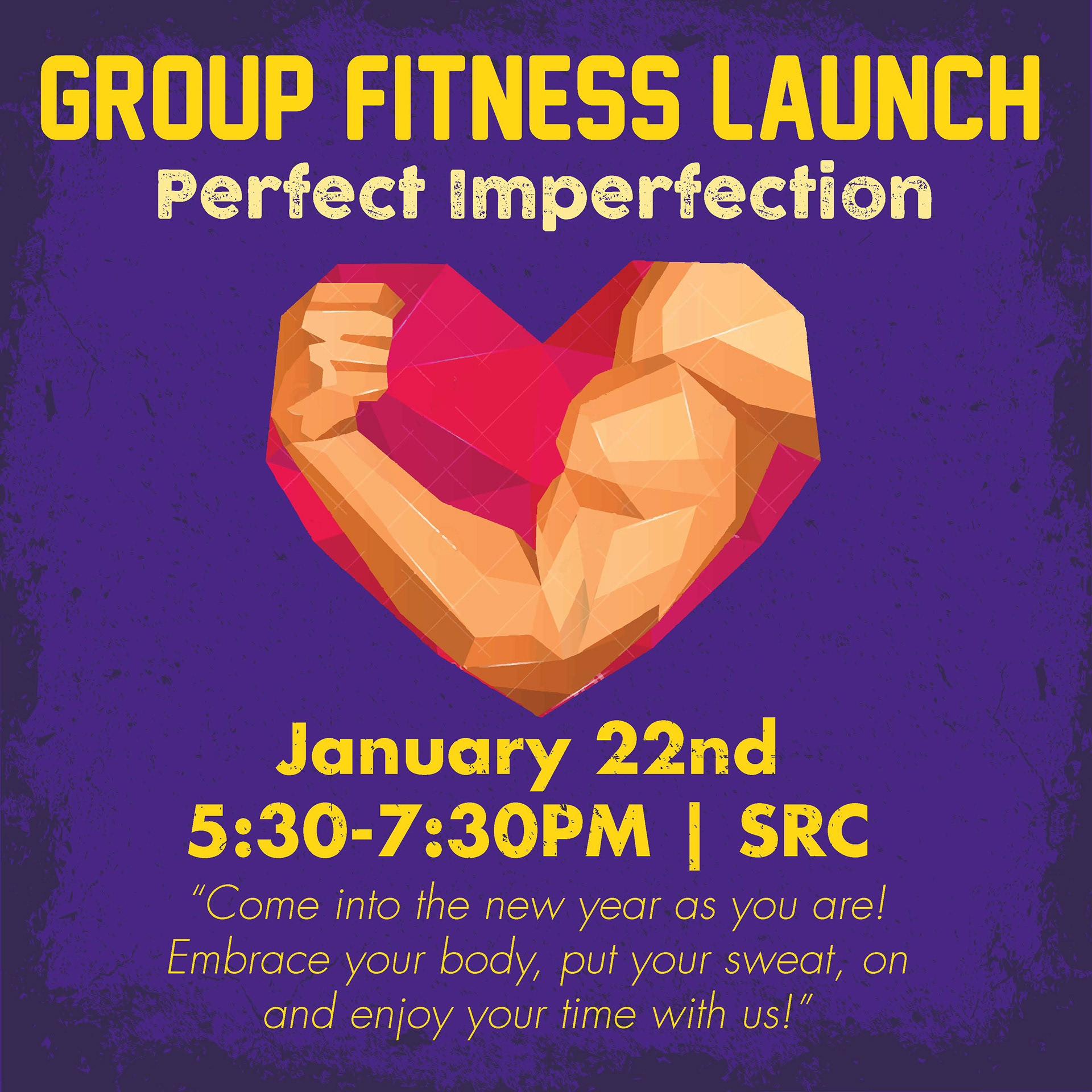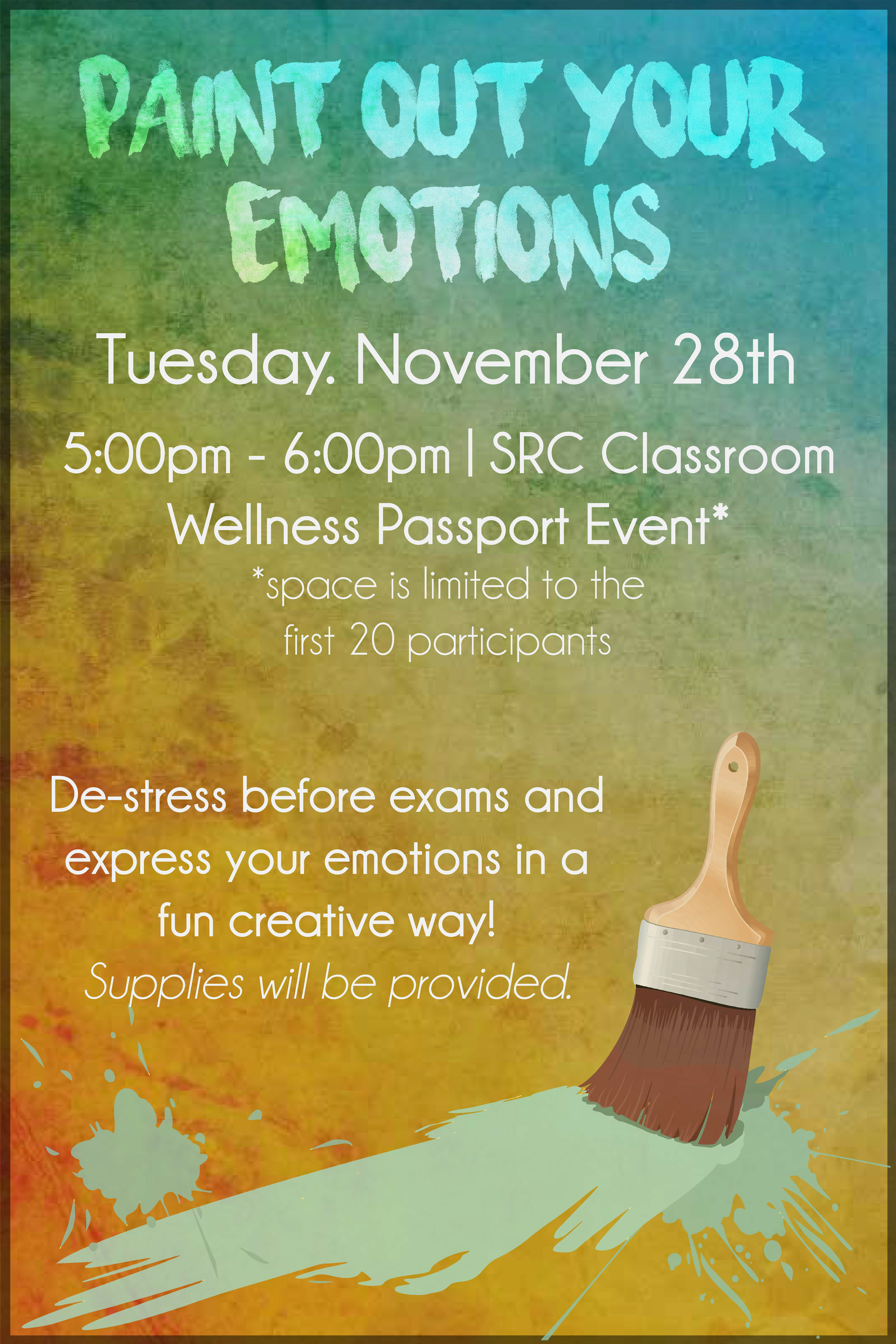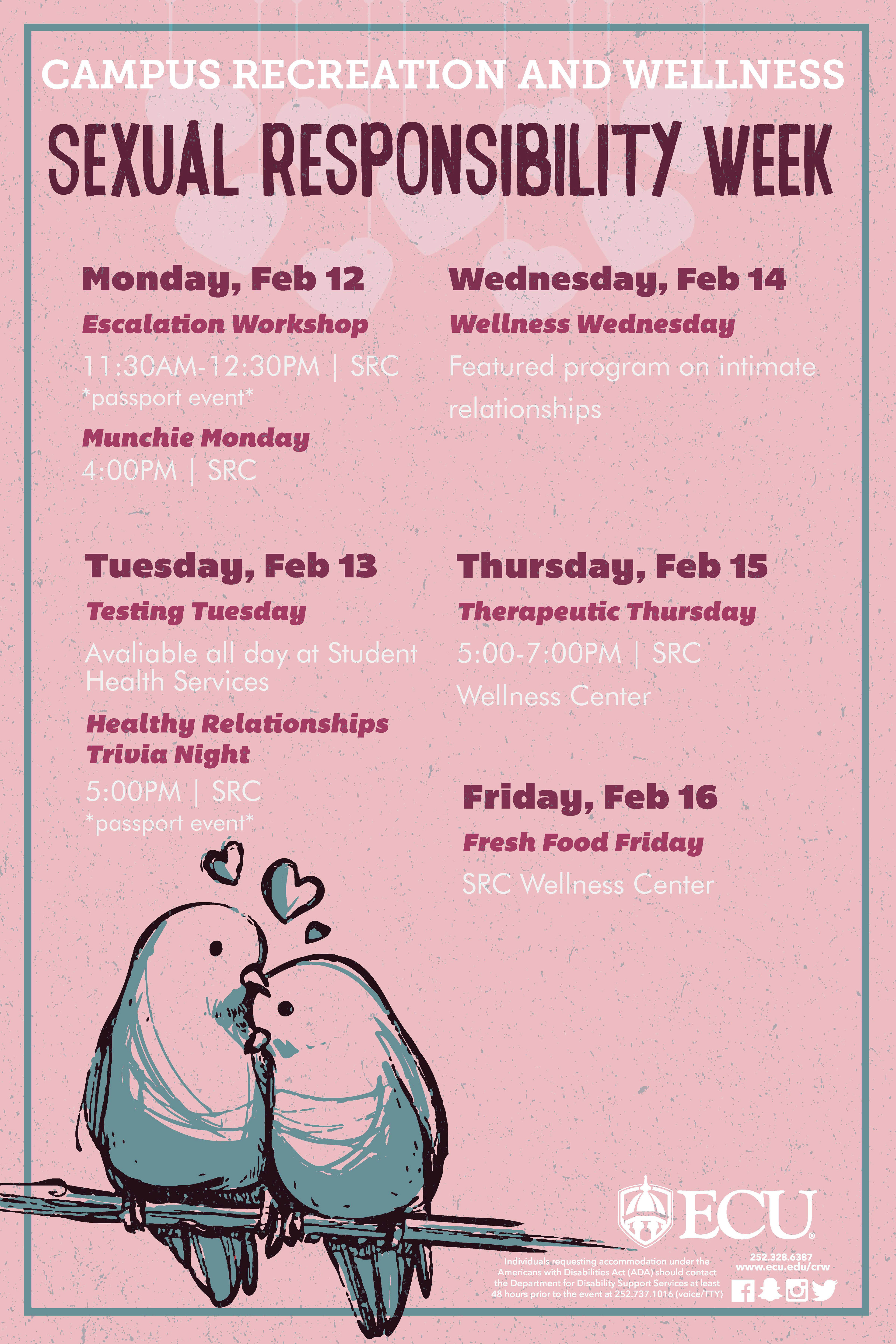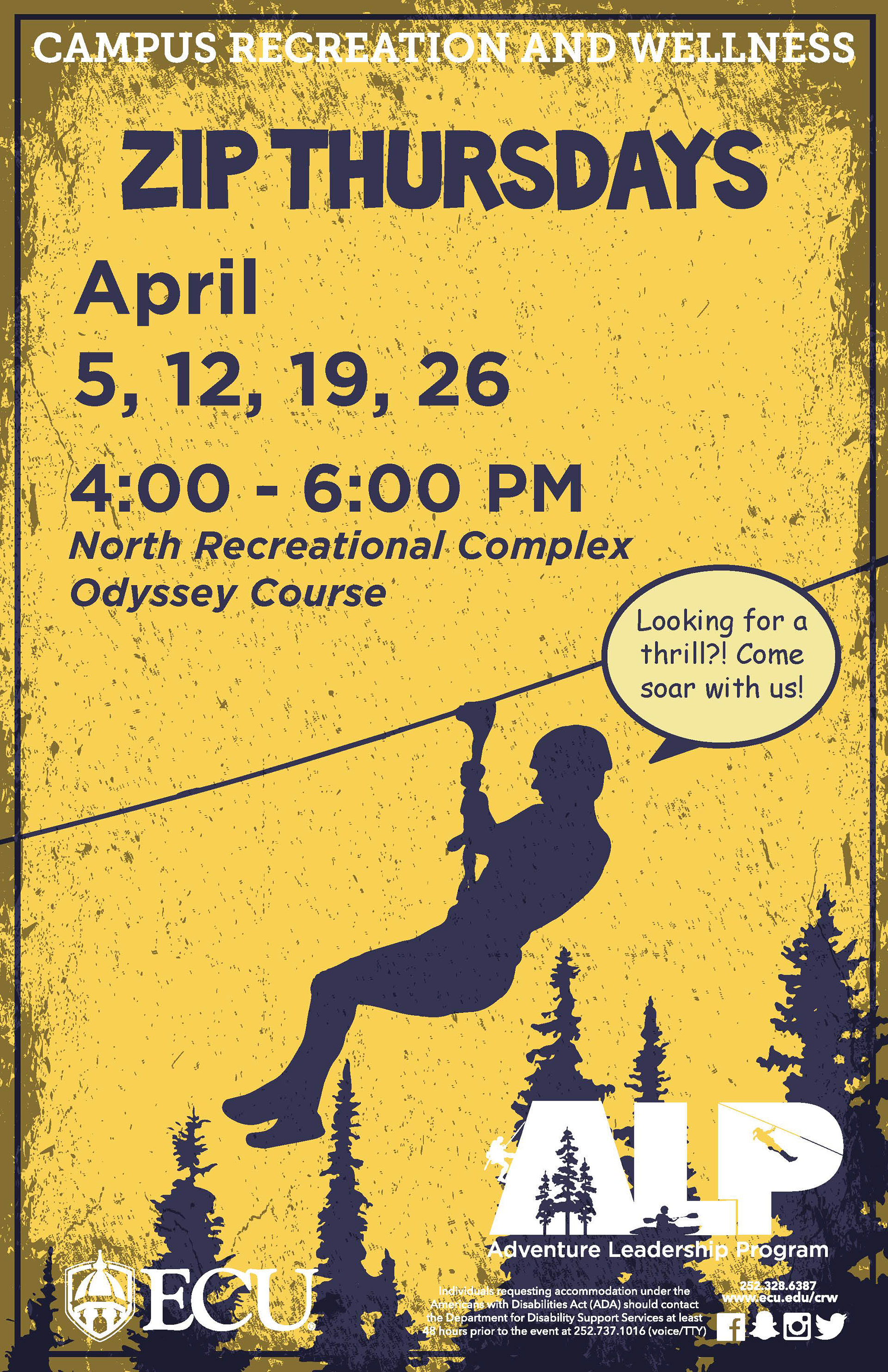 Here are various poster/flyer designs created for smaller events or weekly activities.