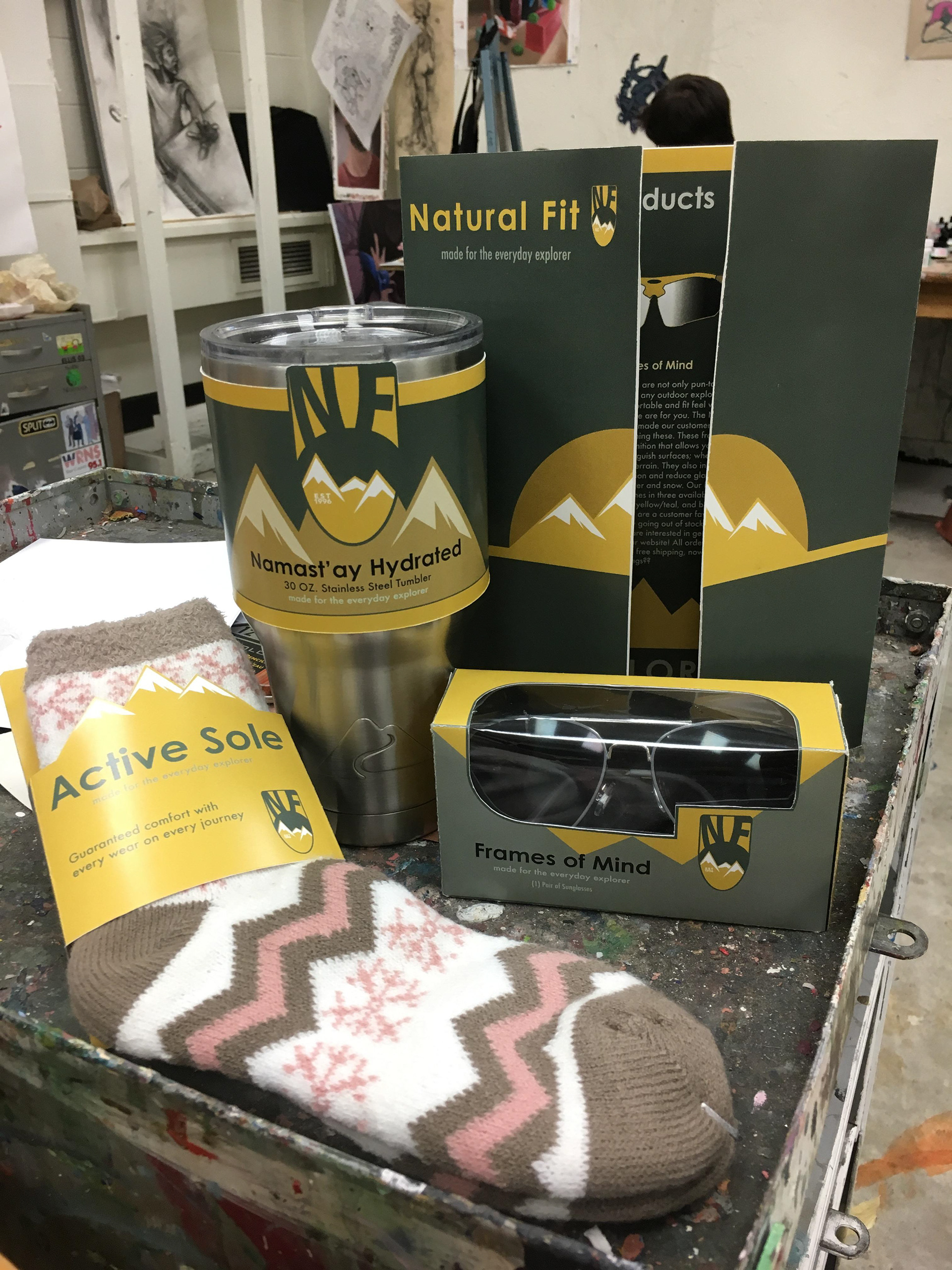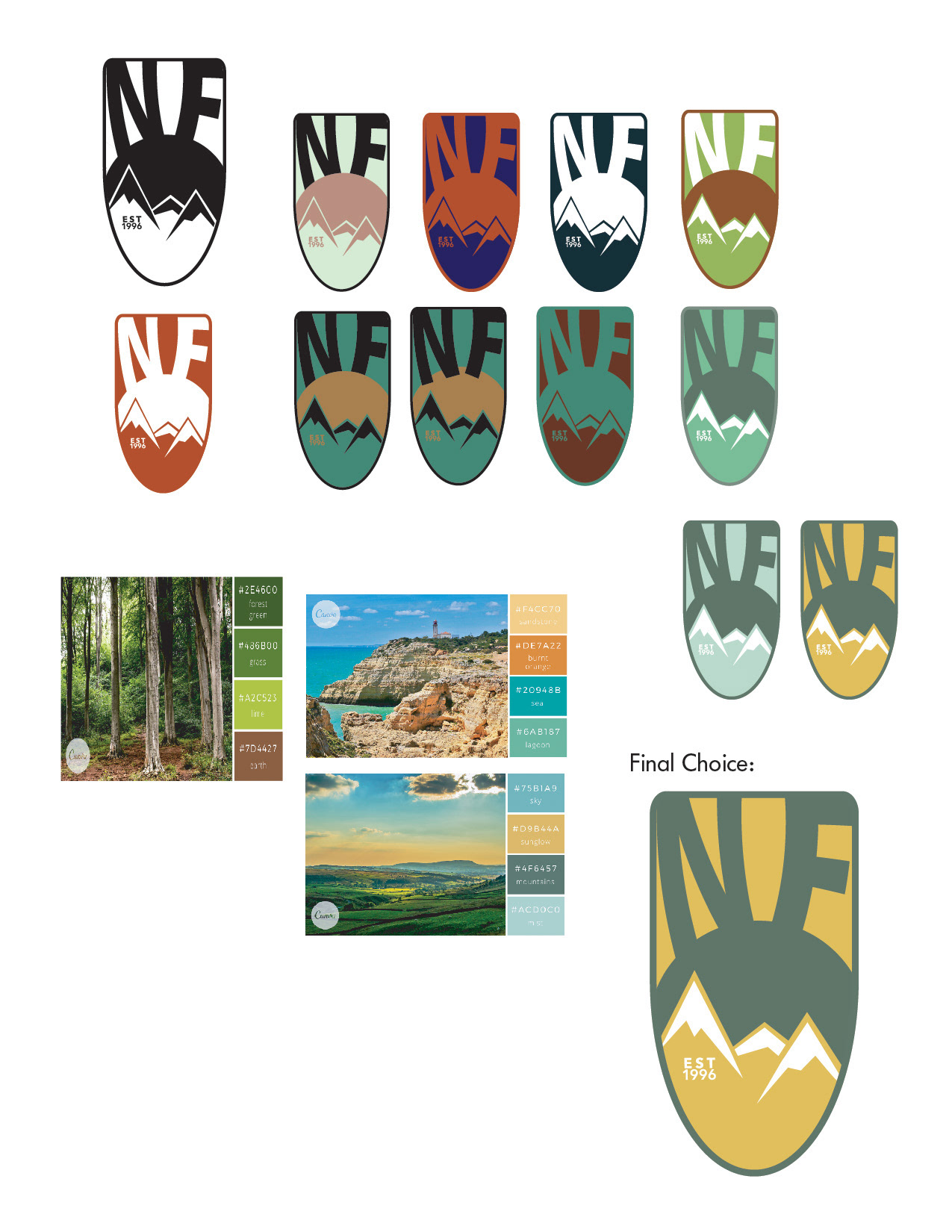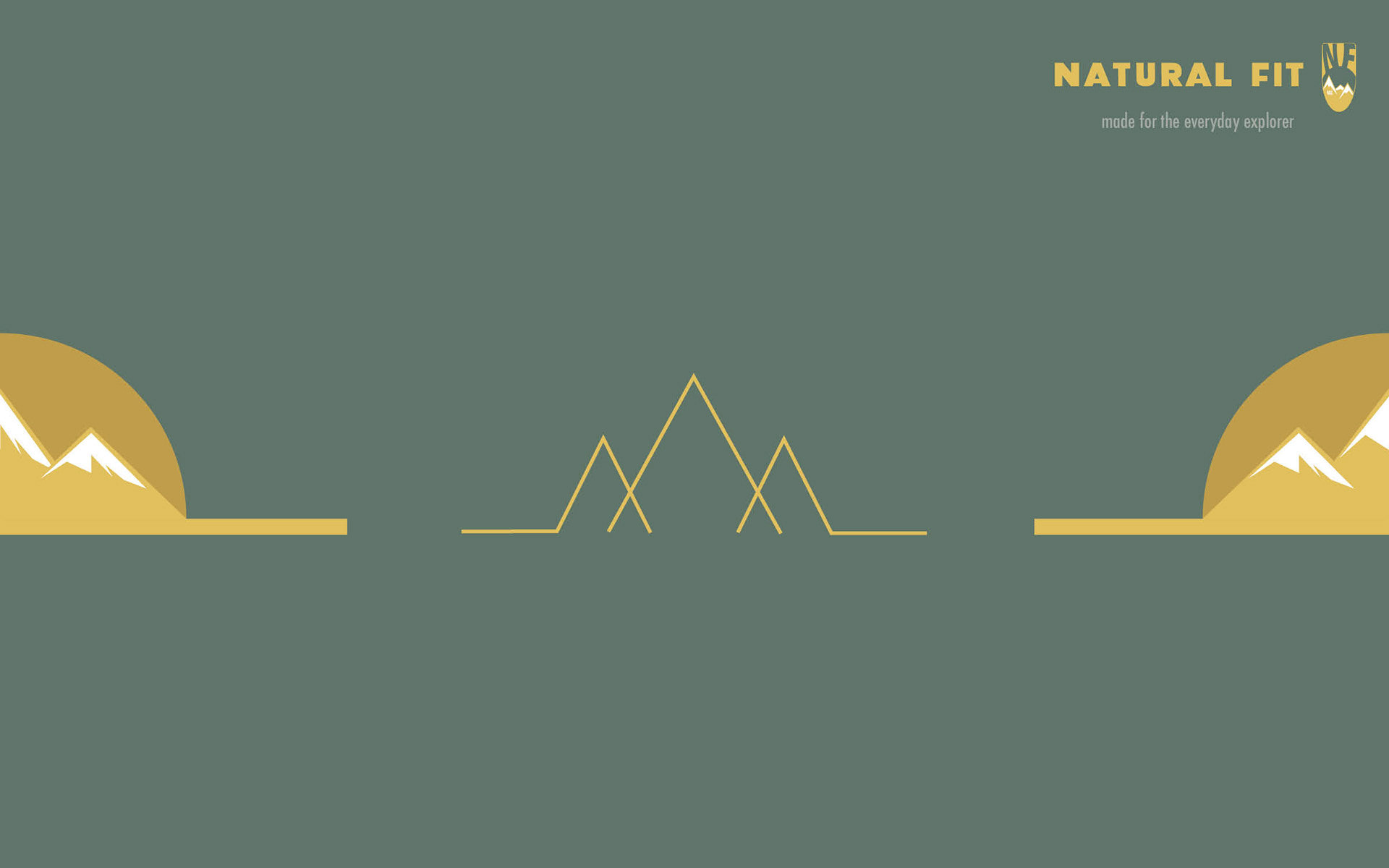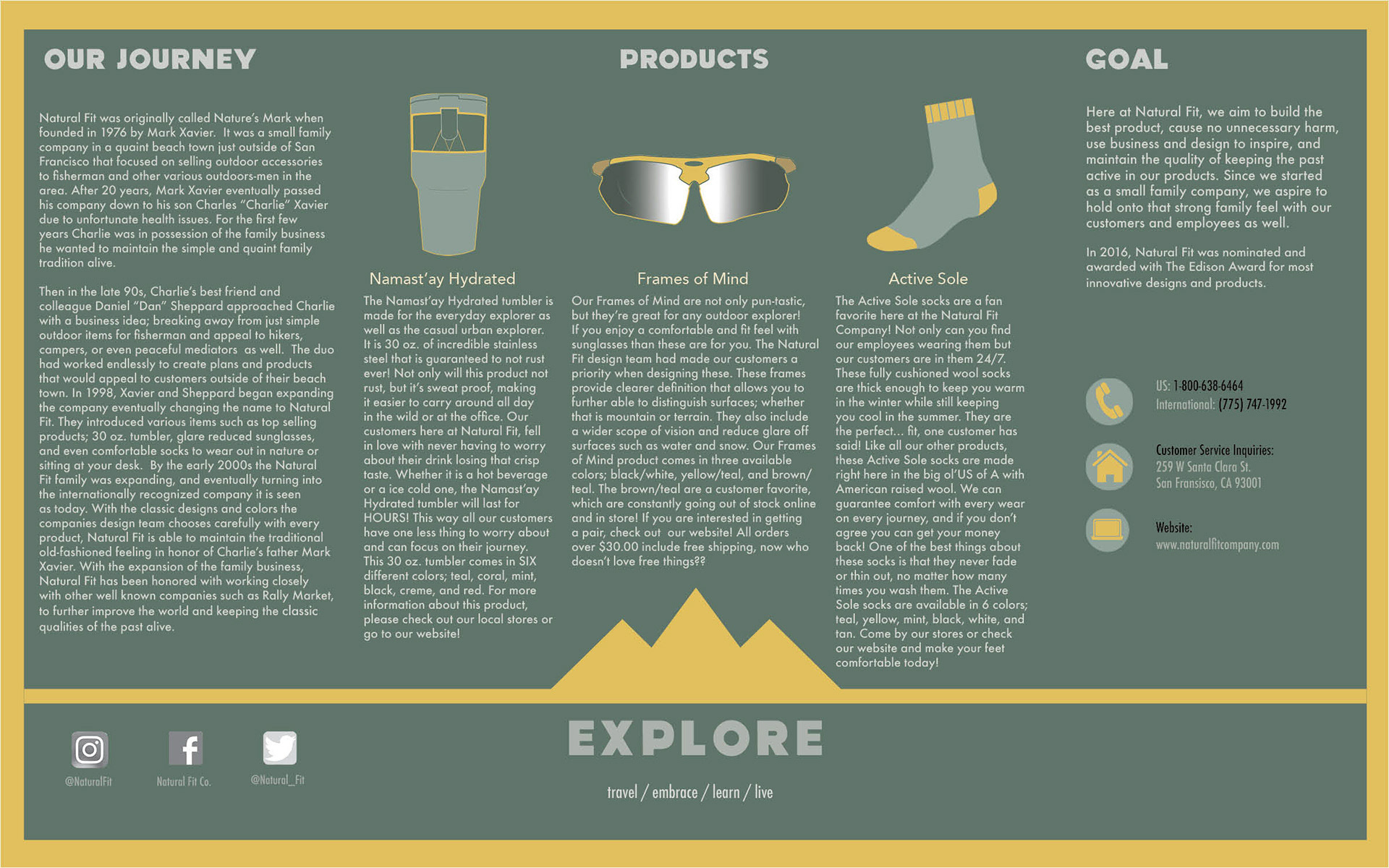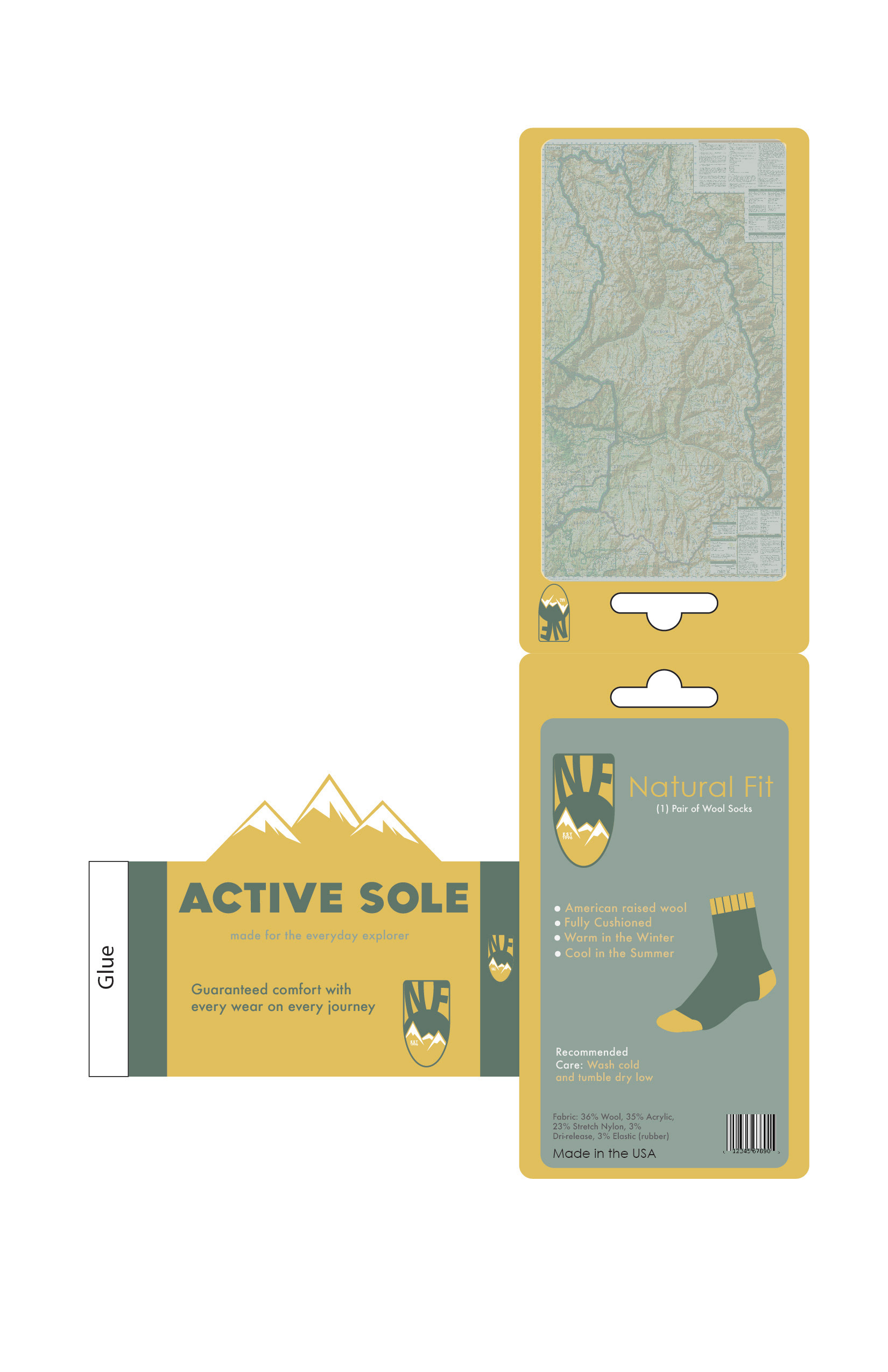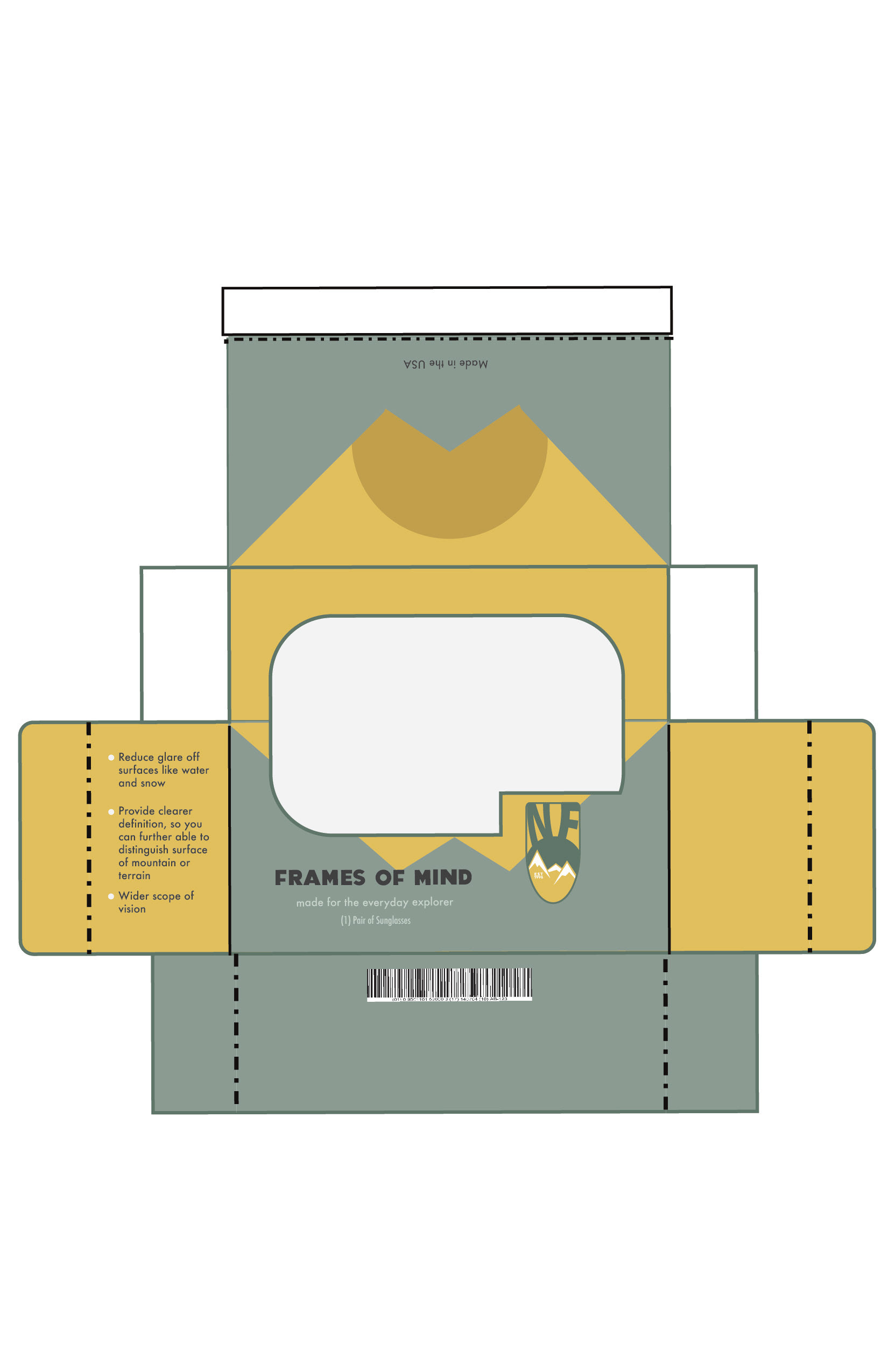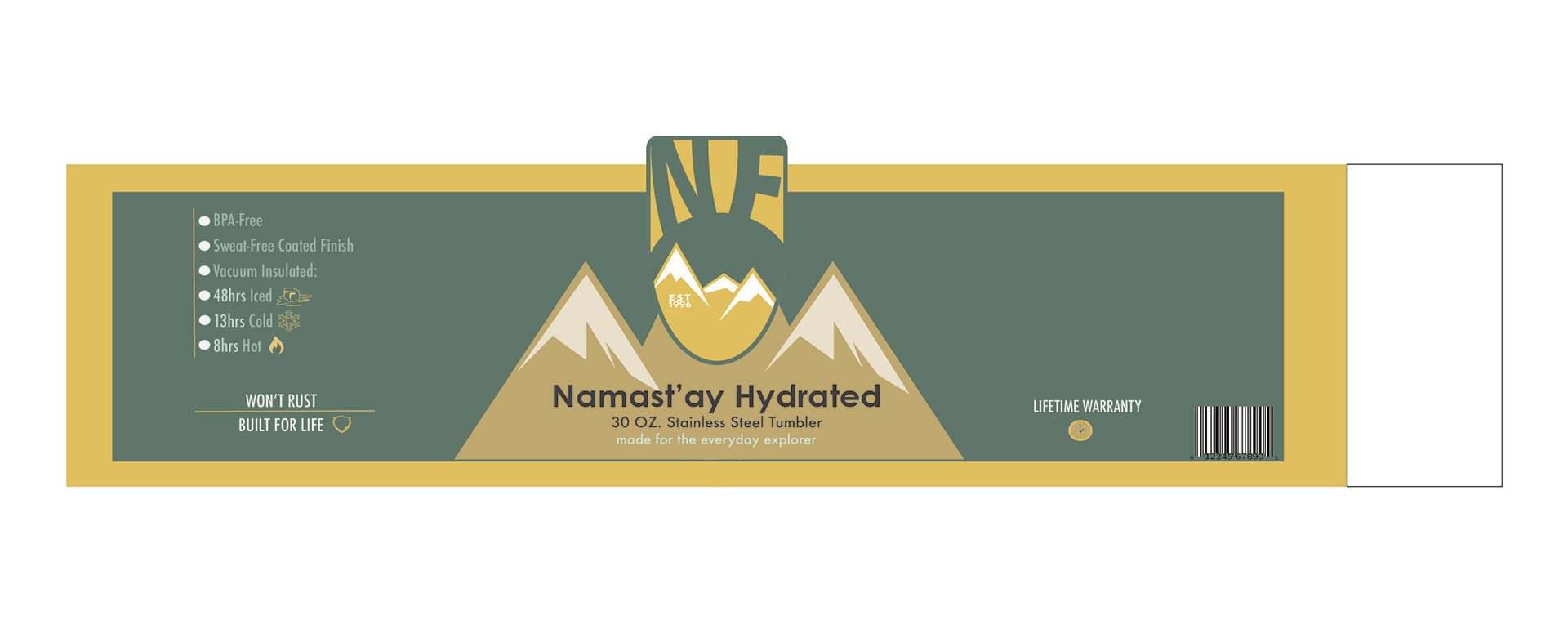 Natural Fit Mock Company

| Class project where we had to design a company/products based off a random drawing of a certain clientele base. This design was aimed towards the more spiritual/outdoor audience with an age range of 20s-40s.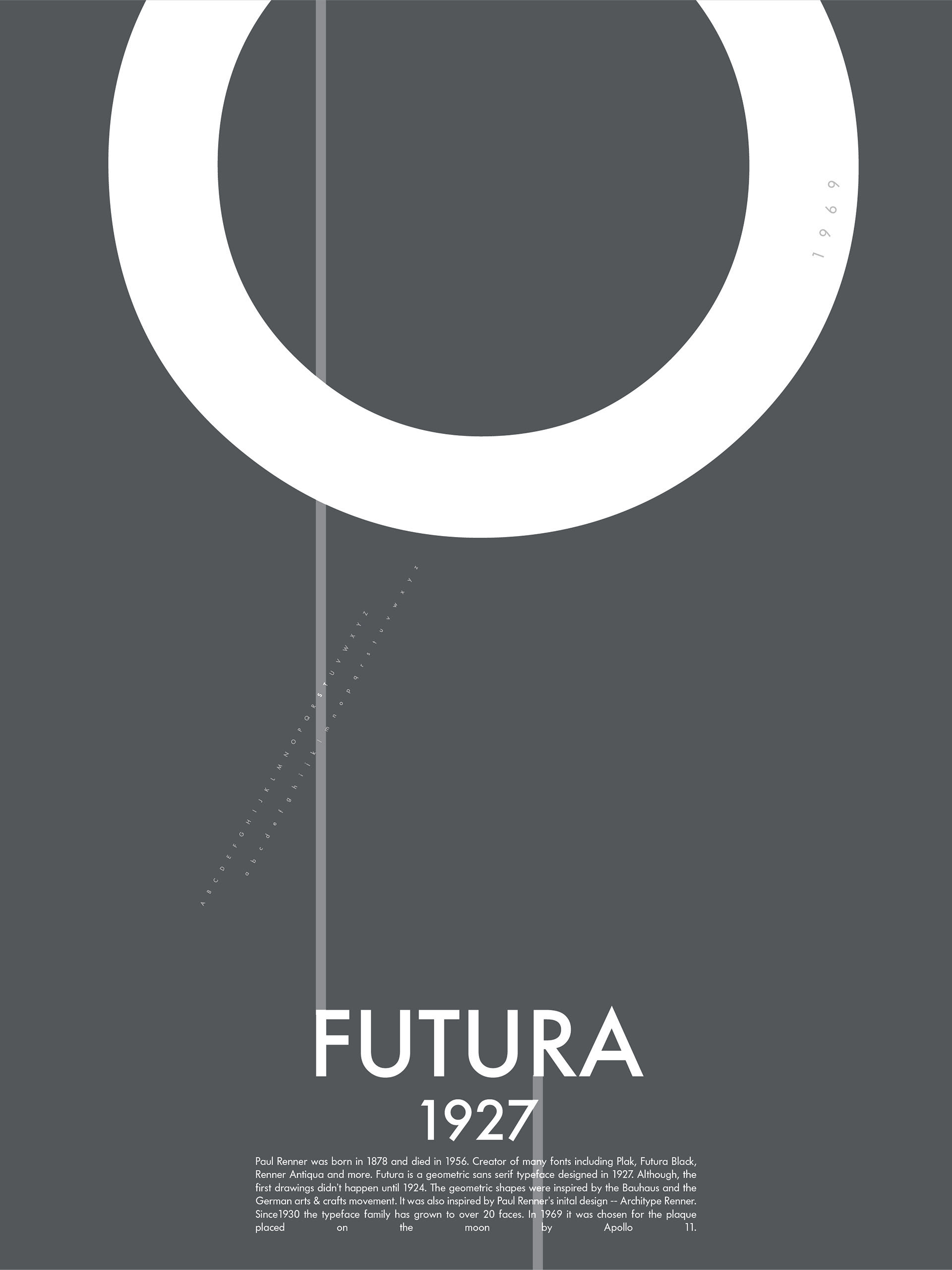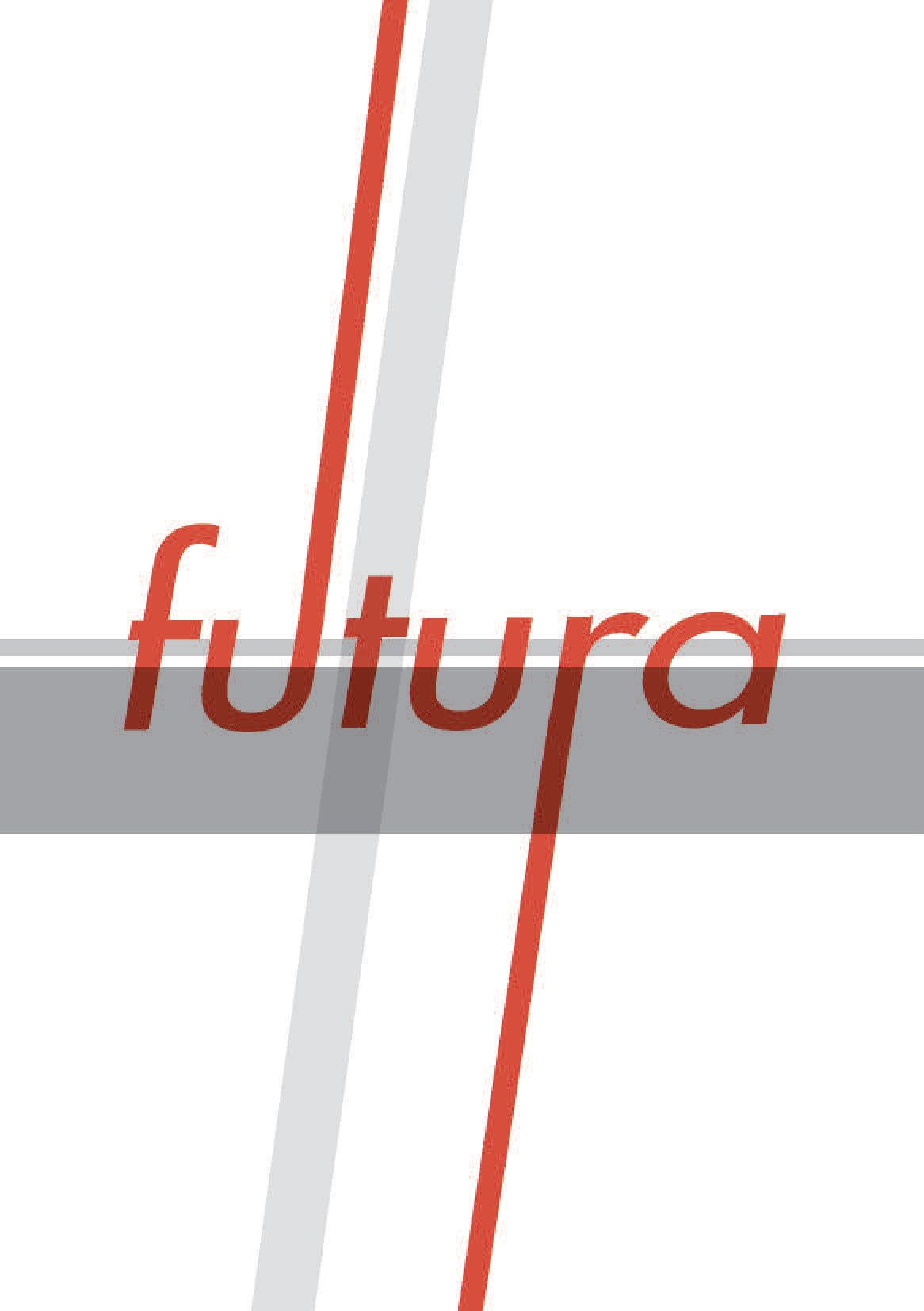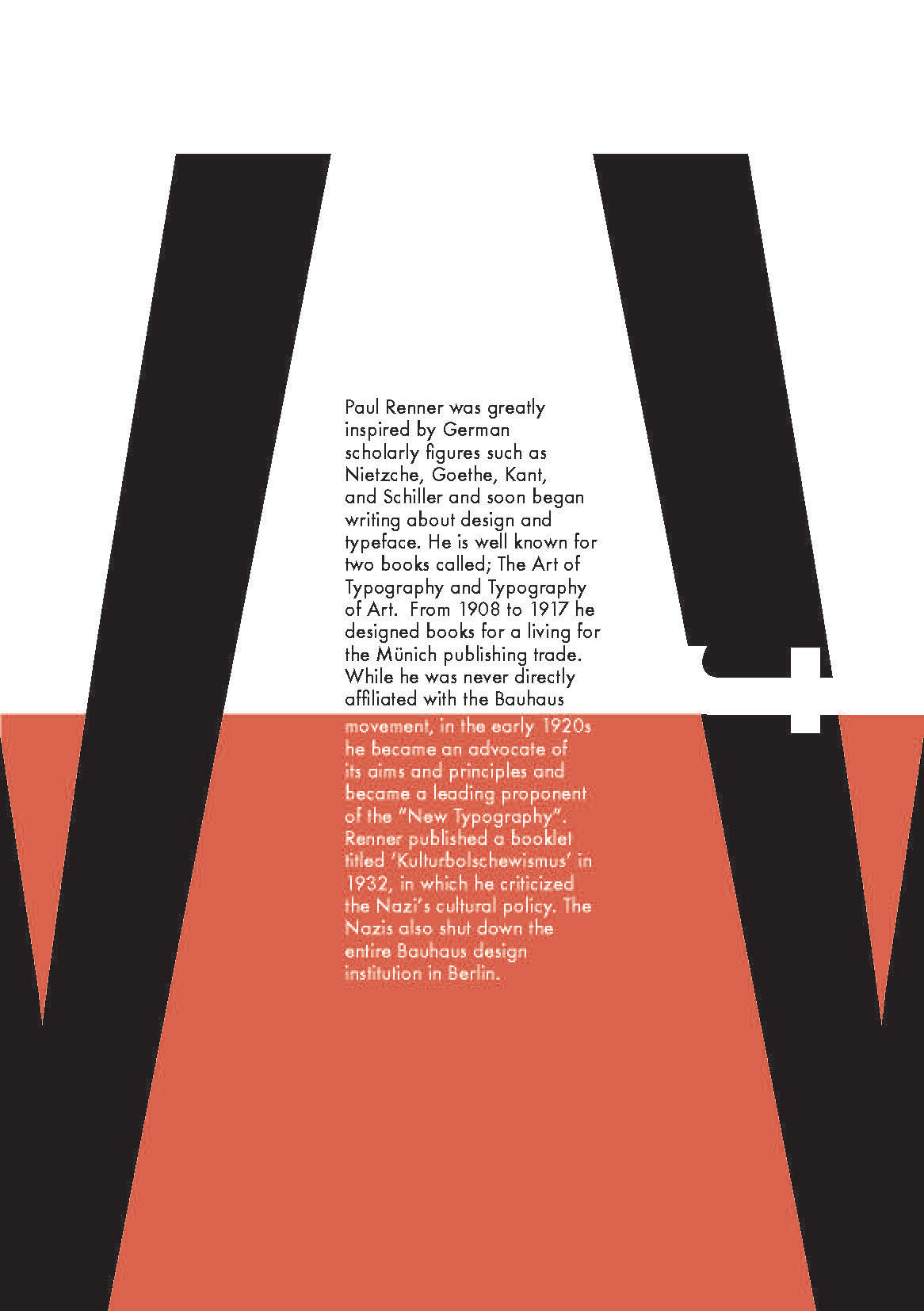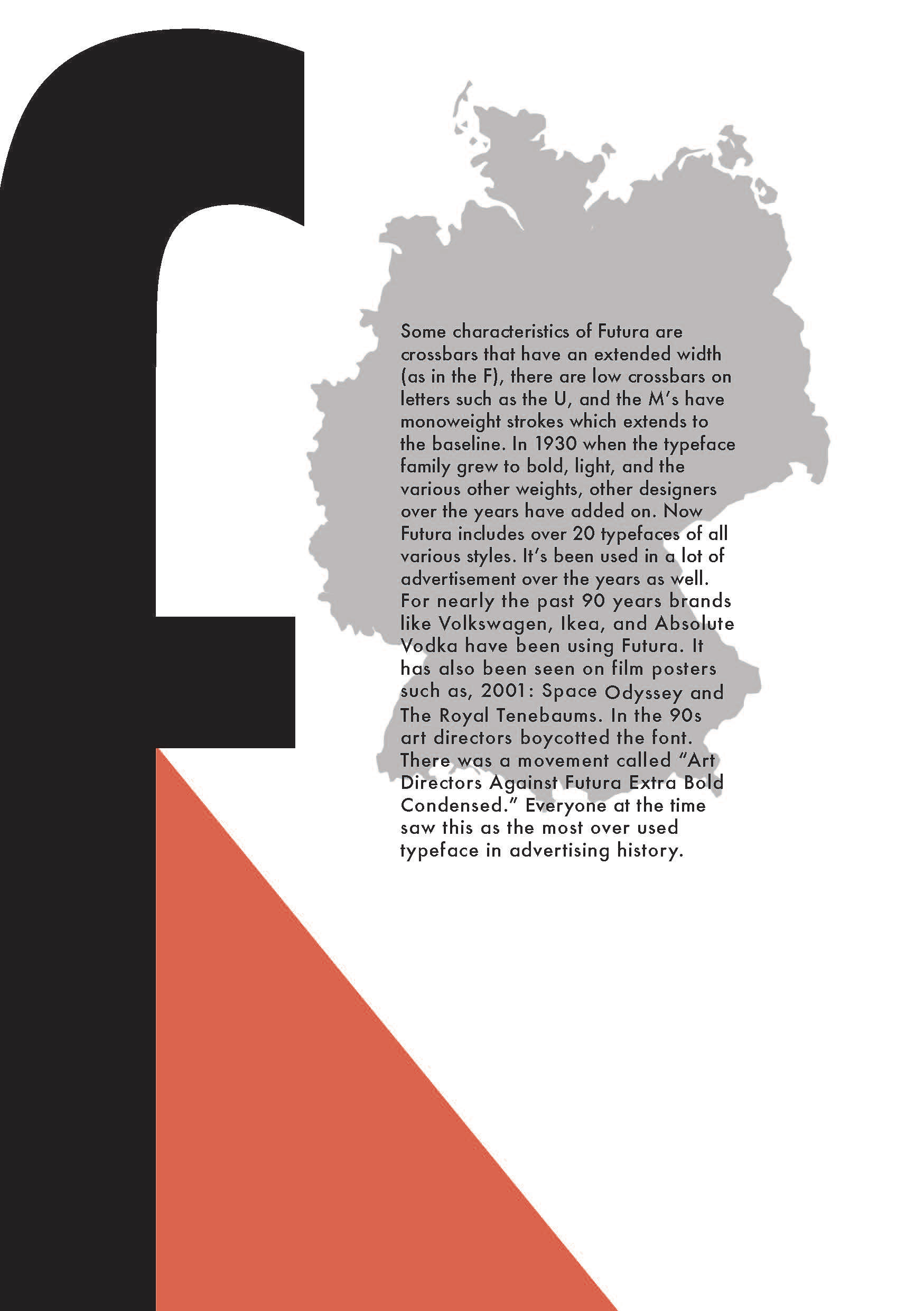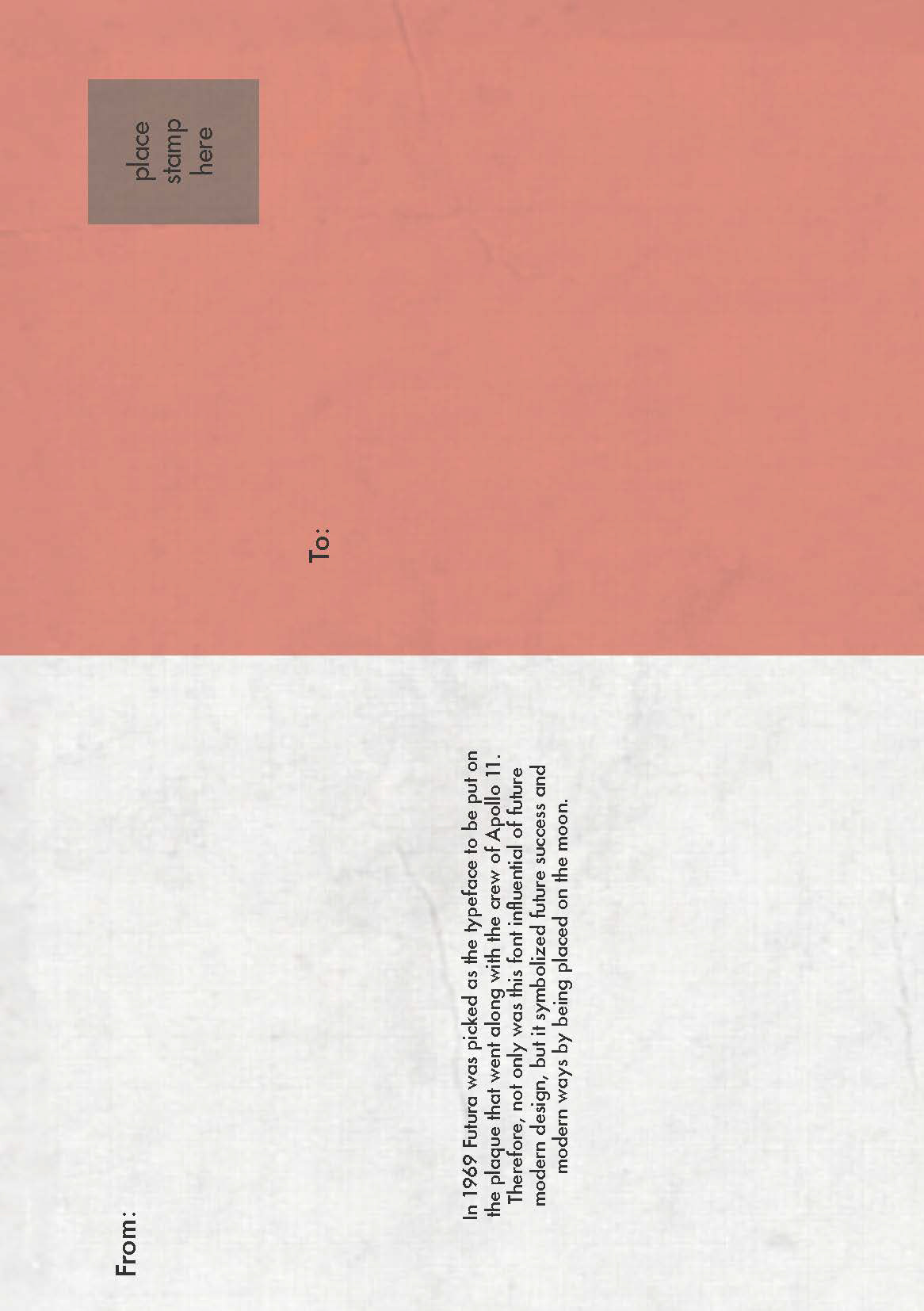 Futura Type Booklet

| For this project we were given a typeface and had creative freedom to tell the history of that type. I had fun knowing that Futura was used for the sign that was placed on the moon as well as for the popular company SUPREME.